Organization
Human Resources
Using Outstanding Metrics to Drive Performance to the Next Level
A medical device company previously relied on their survey vendor to analyze and implement employee engagement results, using their "industry norms." However, the company wanted to optimize their results and use internal comparison metrics to drive the most change.
The company had two years of previous engagement survey results to use as a benchmark, relying on the vendor's norm data for improvement. However, the survey results decreased significantly in year two after implementing many of the vendor-specific recommendations.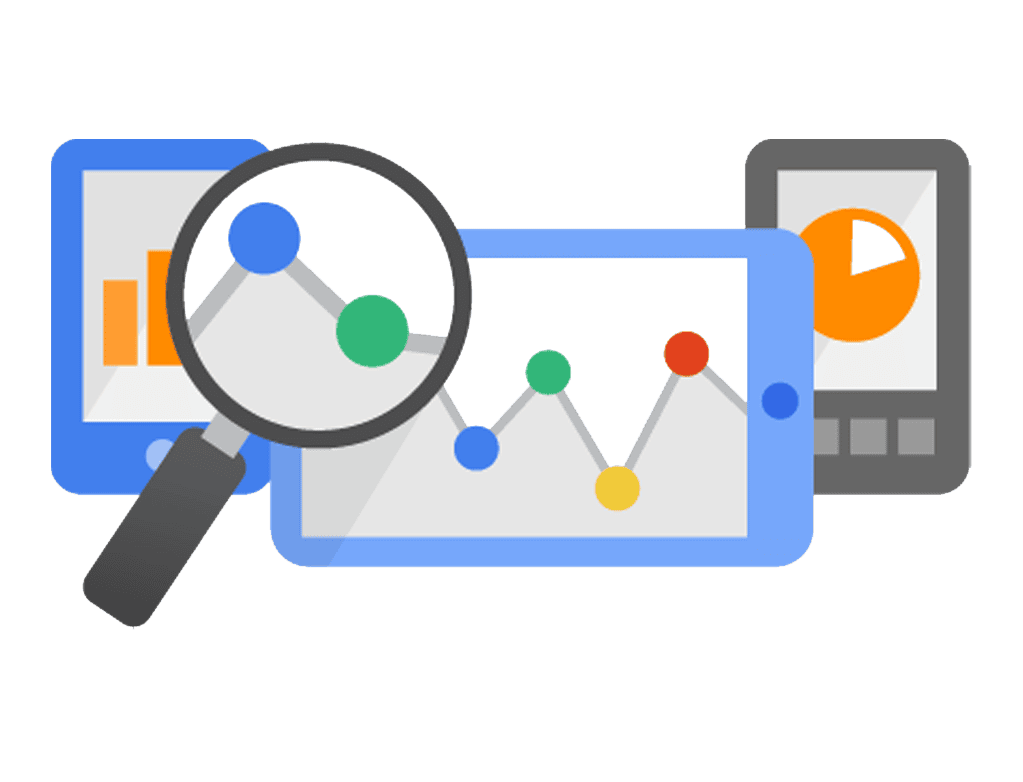 Their goals for this project were to:
Identify the exact areas of focus of success and for improvement
Implement a custom solution to increase employee engagement
Move the needle in the right direction, with their employee engagement metrics
To accomplish these goals, the company initiated the development of internal metrics, using the vendor data as a starting point, and then wanted to add meaningful data on top of the engagement survey metrics, based on their company goals. However, their company goals were not yet in metrics-form, leaving no way for the company to determine which actions would positively increase engagement.
For the metrics to be meaningful and functional for evaluation, we had to look past the employee engagement data and revisit all of their HR metrics capabilities to understand their culture drivers and take their results to the next level.
"We had absolutely no metrics to start with, having a hard time getting our business case across to the business. After our HR metrics evaluation and strategy, we not only had metrics, but we were also able to have an additional $1M approved to our HR budget."
– L. Sanderson, VP, HR
bettHR Solution
---
The First Step: Meaningful Metrics Creation
The first step to improve the company's engagement survey data, was to create company-specific meaningful metrics that tie back to their organizational goals. Using their annual goals, we implemented measures for HR activities and processes, that were not yet in place, and were able to create quantitative results indicating which activities had the most impact to the company's goals.
These goals would continue to be tracked and measured on a monthly basis, and would be updated annually to reflect the company's annual focus. Tying engagement activity to metrics that had meaning to the company's board and senior leaders, allowed for easier implementation when the engagement activities were put into action.
Choosing the Right Engagement Factors
Once we were able to understand quantitatively what the company's focus needed to be to meet their bottom-line goals, the company was able to choose the right engagement factors for their culture – instead of relying on the vendor's industry norms.
The three factors they focused on were: communications, leadership and innovation. These factors were unique to this company and were indicated as not only important to the employees, but also allowed the company's culture and leaders to make a difference with their engagement.
This solution allowed for the company to use the metrics they were already using for their engagement survey, but also take the data to the next level in order to dig deeper and understand the employee engagement results. Ensuring that their employee engagement efforts would never be wasted again.
Business Results
---
More Data
Instead of wasting the data the company already had or paying an exuberant amount for additional data, they were able to create more measures and data that had more value to the organization.
Customized Employee Engagement Results
By using specific areas of focus and measurements that would help the company continually deliver to their bottom line, the activities they implemented to increase engagement would be targeted to their unique culture, instead of an industry norm.
Better Understanding of Employee Engagement
Now that the company had individualized results and plans, they were better able to understand their employee population and leverage the correct engagement drivers at the right time – increasing their engagement results significantly year-over-year.
By developing more meaningful metrics, the bettHR solution delivered: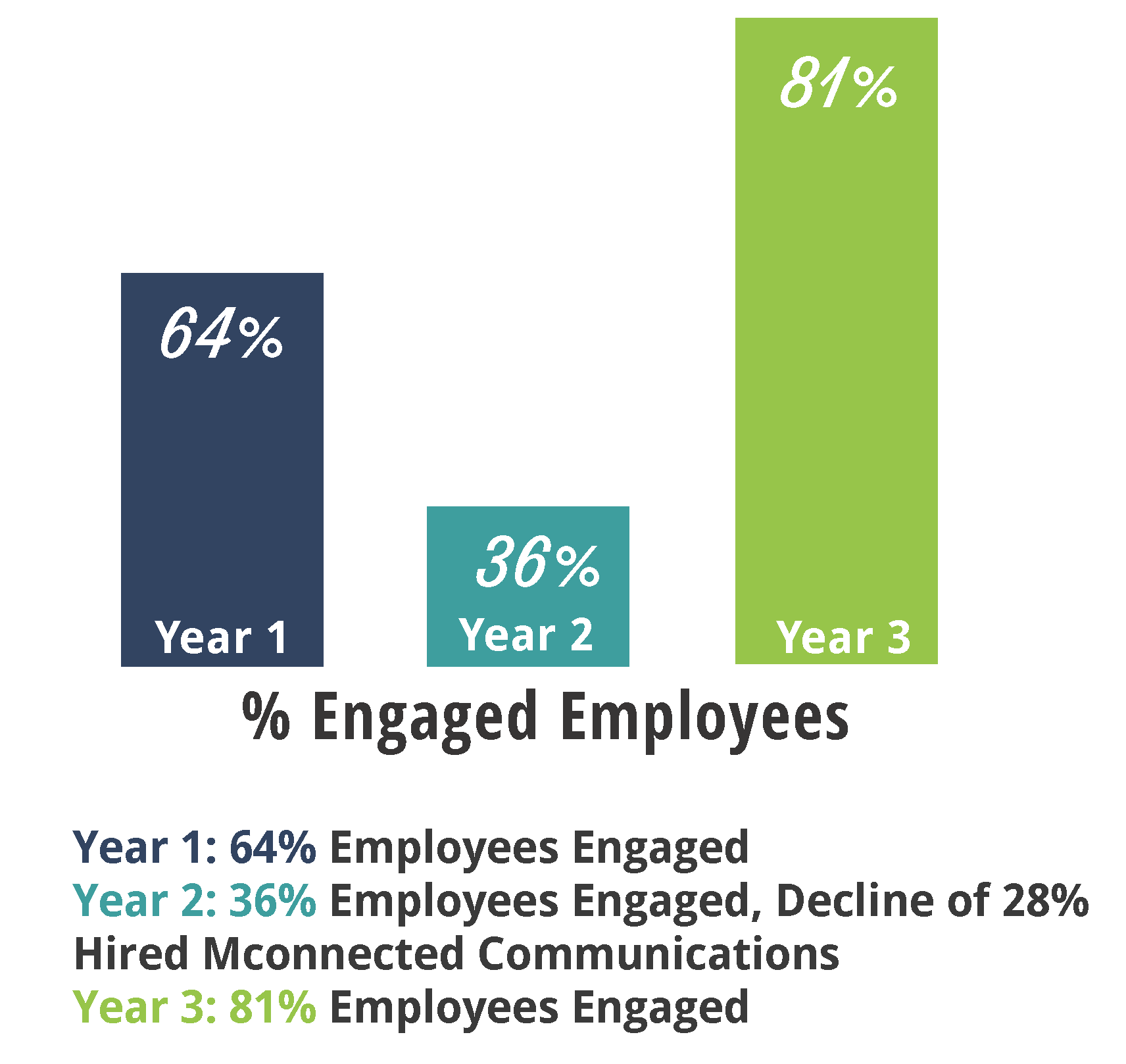 "I was devastated when our hard work from year 1 to year 2 resulted in even worse engagement. We knew we had to change something immediately. Hiring bettHR was my saving grace. Not only were we able to increase our engagement results significantly, but we've been able to use the same strategies to continue to increase engagement, year after year."
– C. Johnson, VP, Client Group