HR strategies that grow your business
Your employee experience – whether you have intentionally created one or not – starts with how effective you are at creating meaning for each employee at your company.
And if you want your employees to truly connect and engage? They need to see themselves in your story. That means not only knowing the value that HR brings to the table, but how they fit into the broader organization and the everyday details.
Whether you're looking to grow your own HR skills, help your team up-level or create a best-in-class employee experience, bettHR helps HR tell a better story, so you can deliver true results to the people that matter most – your employees.
Together, we create true employee engagement by focusing on HR actions that deliver the biggest impact and ROI for your company. Letting you do what you do best.
Training Programs
Training and workshops… but not quite how you expect it. Our programs are delivered a variety of different channels, based on your learning style and need. They can be delivered individually or to your HR team – online or in-person.
Programs include:
HR Metrics 101: Using Data to Drive Decision Making
HR Like a Marketer: Elevate Your HR Programs and Communications

Monthly Webinar Series
Employee Experience Strategies
With as much money your company invests in your employees and their benefits, it's critical that you are able to effectively create and communicate the elements of your employee experience to your employees. Our solutions are digital, interactive, personalized, and innovative.
Solutions include:
Employee Experience Strategy
Employee Experience Roadmap
Employee Experience: HR Toolkit (coming soon)
Benefits/Total Rewards Microsites
Open Enrollment and Total Wellness Campaigns
Quick-Start Solutions
Looking to implement a solution now, or perhaps you want to dip the toe in the water to see what bettHR is all about? These proven quick-start solutions will provide you with real measurable value and results that you can implement immediately.
Solutions include:
HR Strategic Capability Scorecard
Annual HR Communications Calendar
HR Story Snippet
Guides and Books
"I was hesitant to jump into the HR metrics pool as I'm a people-first HR leader, not a mathematician. But with increasing pressure from my boss to show our department's numbers, I knew I had to do something quickly. bettHR helped me learn all about metrics in a way that was not only easy but also not intimidating. Now I've been presenting HR dashboards and my HR budget was increased for the first time in five years."

Ryan P.

Director, HR, Automotive Industry
What makes bettHR well… better?
Creating true engagement is not a one-size-fits-all activity.
Human Resources is changing and the way we deliver people-focused programs, communications and leaderships needs to change along with it. You'll learn new skills that will help you be more efficient and effective in your HR role – and create a better employee experience (for your employees and for you).
Read More >
It's not more busy work, it's changing the way you work. bettHR solutions demand a focus on the effectiveness of each HR activity and spend, so you can justify your ROI and improve the lives of your employees. You'll solve your real-life HR problems, not get stuck in theory or other company's scenarios.
The solutions are impactful, sticky and easy to implement.
bettHR solutions are fully customizable, personalized, agile, and innovative. They are not the same rinse and repeat solutions. And most importantly, they drive results.
Choose from a range of solutions and delivery channels to get the best results for your organization. Schedule a call to get started.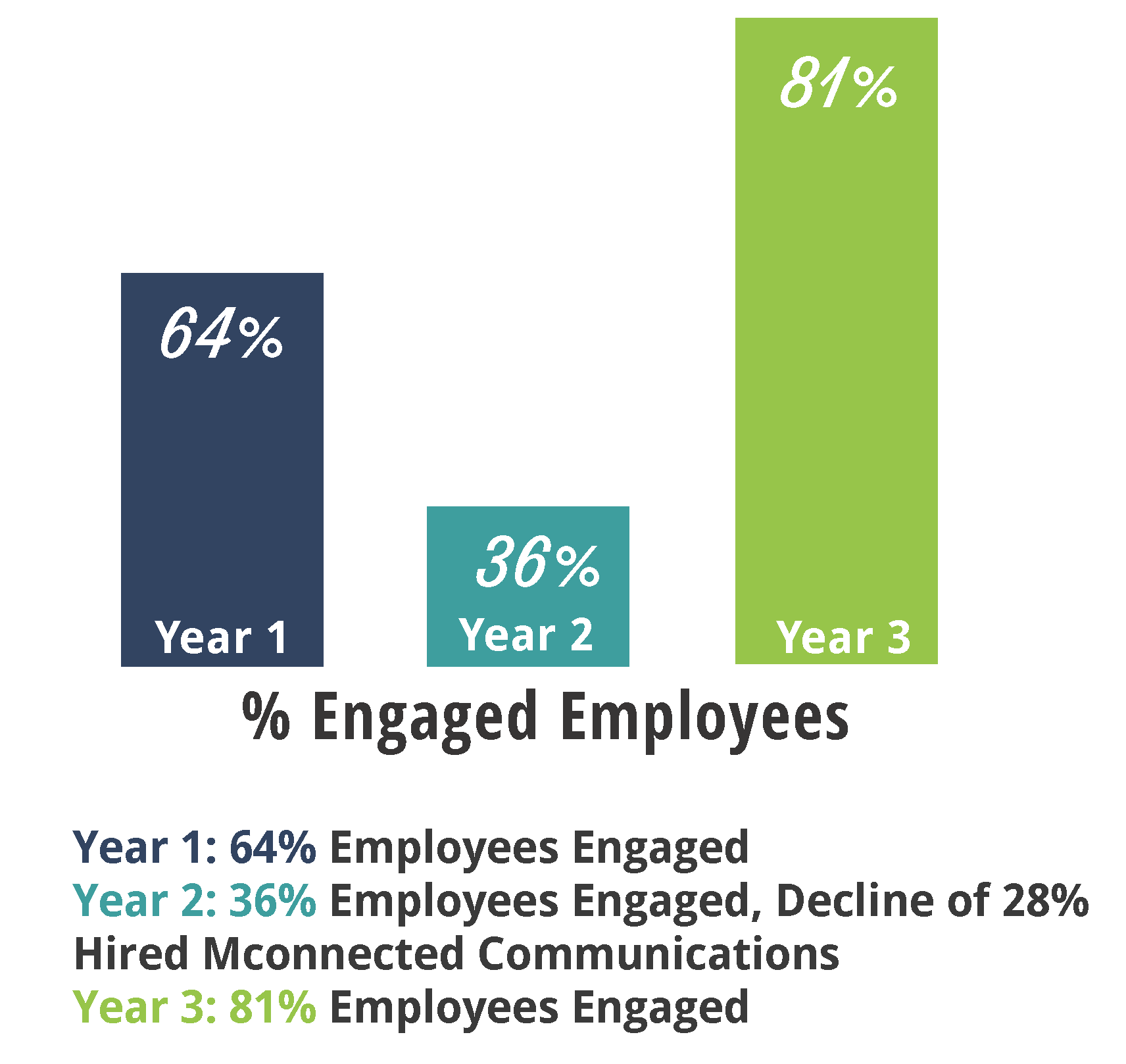 Not Sure Which Solution is Right for You?
Contact us to talk about how we can help you solve your current HR challenges.