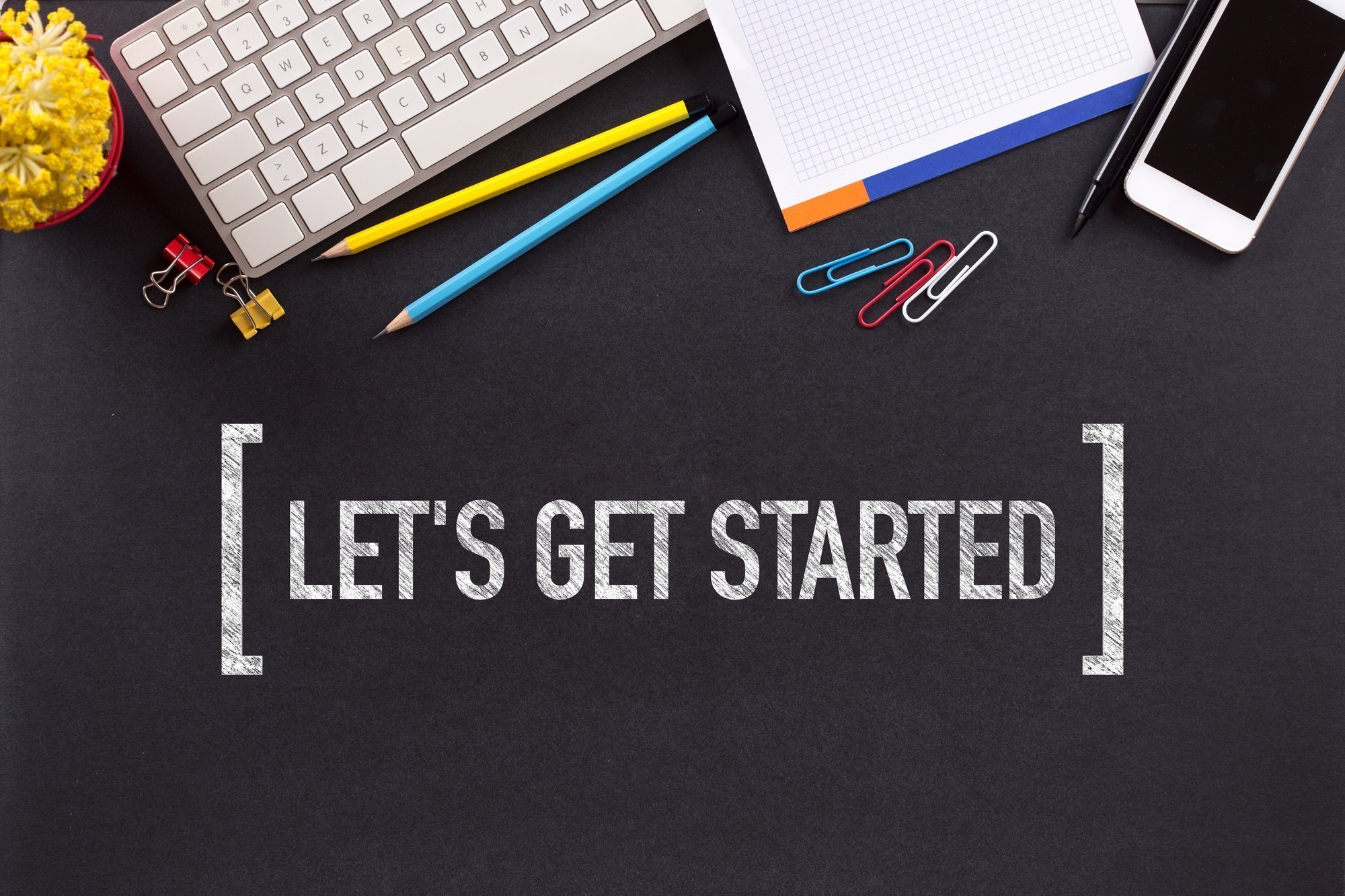 Perhaps that adds to the overwhelm, but instead, it should open your eyes to the opportunity around you. There isn't a perfect starting place with HR metrics. There's isn't a "best practice" that is the absolute answer.
But there are metrics to be found, created and tracked, for every single activity you do.
(Ahem, don't try and start tracking them all at once, or your entire world will be all about the metrics, forgetting about the work. But I digress…)
I have a few reliable standards, that I suggest you start with – or at least start thinking about first. Mostly because they are the easiest metrics to start with AND they are easiest metrics to start creating impactful change around. But these are suggestions. Remember that what makes HR metrics work, is the uniqueness of them, specific to your business and practice.
Get Started with HR Metrics Here…
#1: Email Communications
It's probably no surprise to you that I think tracking metrics around every single employee-facing email communication you send out, is a great place to start. Yes, I am a bit biased since I'm a communicator, BUT, it is also the most direct contact you have with your employees… thus, being capable of creating the biggest impact to the work you do in HR.
I get push back on the "every single" email thing – usually with responses like, "but it's just a reminder email;" or "we don't really have an action for our employees to take from this message." I am going to tackle those two fallacies soon, but if you are communicating with your employees, there needs to be a point.
So while you're figuring out how to HR like a marketer, start putting metrics around your messages. How often are you emailing them? Can you track how many messages a typical employee inbox is getting from you (and bonus: all other corporate functions) within a day/week/month? Of course you have open rates, click through rates, and bounce rates to check out too – but start with the metrics you have access to first.
#2: Behavior-Driven Metrics
An easy way to metrics is to start looking at various actions and behaviors your employees are taking. You can look at it through various lenses – benefits enrollments, multi-media watches/opens, call center activities, performance plans, intranets, and so on.
An easy way to #HRmetrics is to start looking at various actions & behaviors your employees are taking
Click To Tweet
Essentially, what are your employees doing or… not doing? And create metrics around that.
If you are trying to increase your HR department's efficiency and impact, knowing what your employees are actually spending their time on, can greatly impact how you want to spend your time. Are they taking the actions you want (or need) them to take? Are they aware of a specific offering or program? Do they know where to go to ask questions?
Start with an employee behavior that matters to your leadership – and then show them, how it's working. Use these types of metrics to reinforce your deliverables – not the other way around.
Start Somewhere
The bottom line is this: you can go down the traditional path of HR metrics and track things like turnover rates, time to fill, job satisfaction, and so on. But don't let the traditional metrics be a barrier to entry for you. Because every single thing HR does, is a metric waiting to be tracked.